Saving
into a pension pot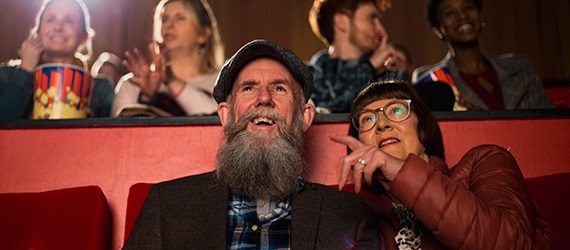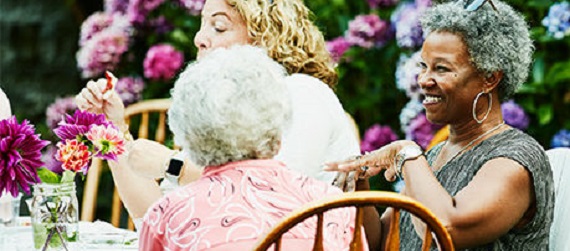 More
income in retirement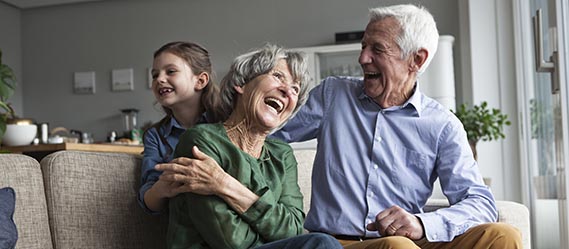 Looking for other ways to save?
Open a Stocks and Shares ISA from just £20 a month, or a £100 lump sum deposit, you can start saving today with a choice of five diversified fund solutions to choose from based on your risk appetite.
Existing retirement customers
We're here to help you enjoy your retirement. Would you like to: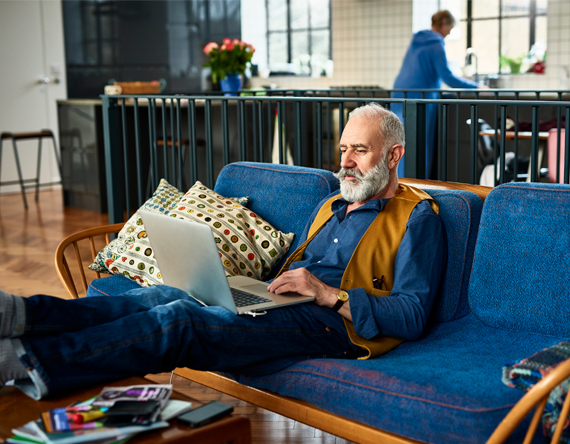 Retirement help and guidance
We all have something to learn from the guidance and advice available in this complex marketplace - so make the most of the help on offer. Other providers may have more appropriate products or be able to offer a higher level of retirement income.
Retirement guidance

Pension Wise from MoneyHelper
The government's free and impartial service, offering guidance to make money and pension choices clearer.
To find out more or book an appointment online click below or call.
0800 138 3944
8am to 6.30pm, Monday to Friday.
Calls may be recorded and monitored.
Speak with us
Our colleagues are always happy to help with your questions or to help you apply for a quote.
Understanding your pension options


Connect to an independent financial adviser in your area through Unbiased.