What's the Midlife MOT?
We've developed a new course in partnership with The Open University. We know that midlife can be challenging, with many providing financial support and unpaid care to loved ones. Regular MOT check-ups now will lay the foundations for your future.
Plan for now and the future
Your midlife years are likely to be busy. That can make it difficult to look beyond your day-to-day challenges and achievements. Our new course with The Open University will help you take a long-term view of where you're headed and what you need to do to get there.
Bernie Hickman, CEO of Legal & General, Retail, introduces the course and explains the ways it can help you.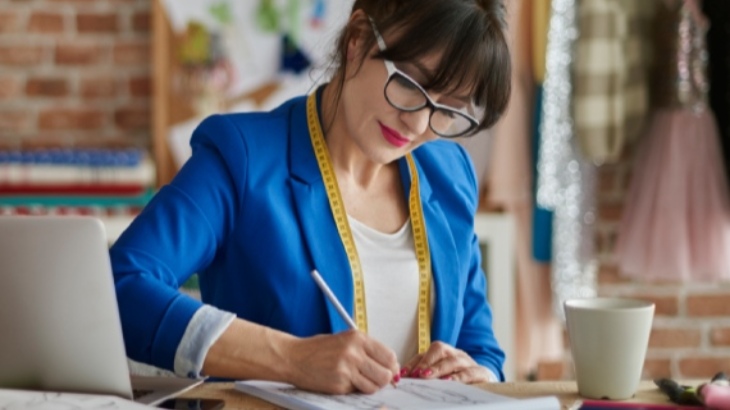 Trace your pensions
During your working life you may have built up several pension pots, and keeping track of them can be difficult. Transferring your existing pensions into a new personal pension with us can make them easier to manage and more cost-effective.
Listen to our award-winning podcast
Life's milestones often come with big financial decisions. How much should I pay into my pension? Can I retire early? In the new series Angellica makes sure our great guests hear answers to their questions about money and saving from financial experts.
Prioritise your health and financial wellbeing
Our research shows the crucial role midlifers play in the lives of their loved ones. But unpaid care and financial support can be huge blockers to mid- and later life planning.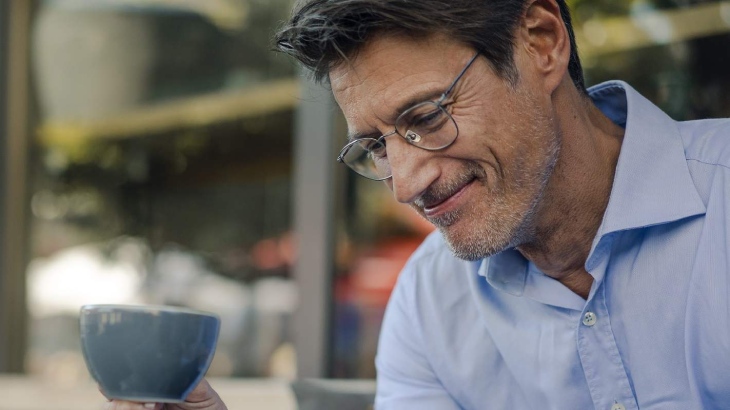 Pensions explained
Pensions have the reputation of being confusing, but they needn't be. Read our guide to find out the key information before you get started.