Arranging long-term care for a loved one, whether they are moving into a retirement home, retirement village or require in-home care, can be challenging and expensive. We're here to help you understand the costs involved and provide help and support.
Free initial 15 minute consultation to answer any simple care questions you have - no cost, no obligation.
Find out if you're eligible for state support and your suitability for financial advice.
More detailed advice and practical support available.
Whether you just need answers to a few pressing questions, or support finding a care home and understanding the costs, our Care Concierge service can help.
Making decisions about care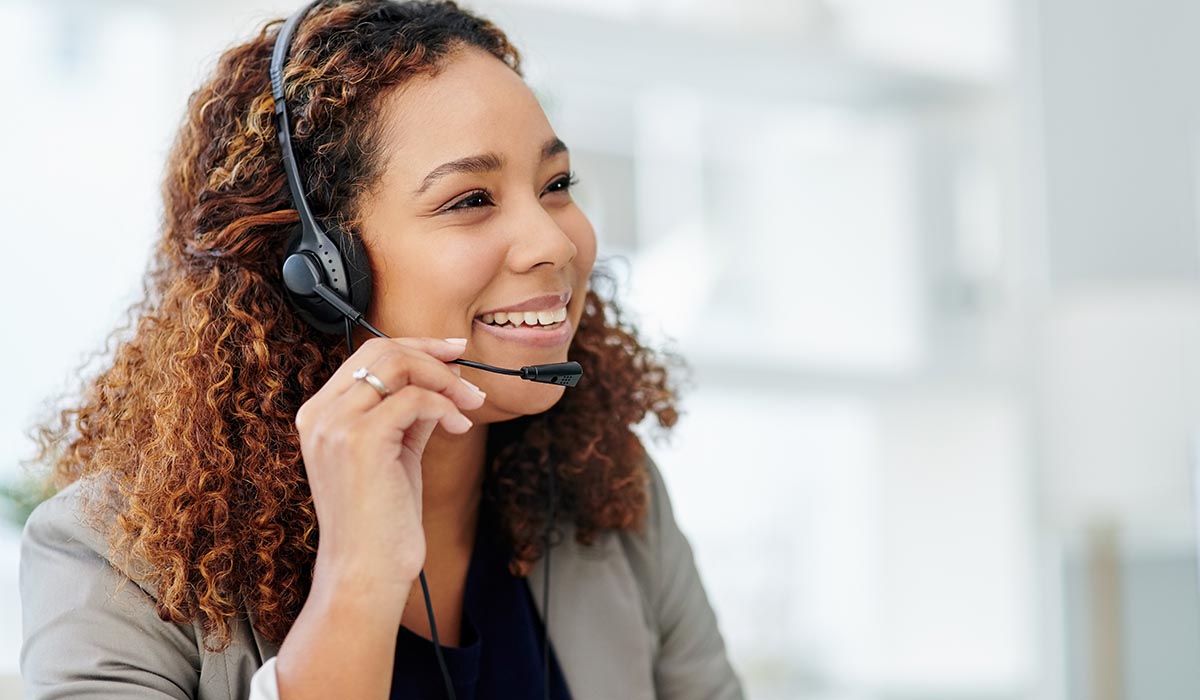 Our care helpline
If you need information on finding or funding your care, our team of care experts are on hand to guide you through the later life care process. Your first telephone consultation is free. It can last up to 15 minutes and there's no need to proceed with any further services afterwards. Call us on
Freephone

0800 086 8170

or email us*
Monday to Friday 9am – 5pm
We may monitor and record calls
*If you're contacting us by email please remember not to send any personal, financial or banking information belonging to you because email is not a secure method of communication.