Start a Stocks and Shares ISA with just £20 a month
From just £20 a month, or a £100 lump sum deposit, you can start saving
Five diversified fund solutions to choose from based on your risk appetite
A team of experts actively managing award winning funds
Our online ISA account helps you to save, tax efficiently
Please remember
The value of your investment will go up and down. It isn't guaranteed, so you may get back less than you put in.
Whilst an ISA is usually considered as a medium to long-term investment for at least five years, there is no fixed term for your investment.
Why choose our Stocks and Shares ISA?

Your trusted investment partner
We've helped millions of customers with their savings, retirement and life insurance

Actively managed funds
Choose from five diverse multi-index funds, based on your risk appetite

How much are the service charges?
A low service charge of 0.25%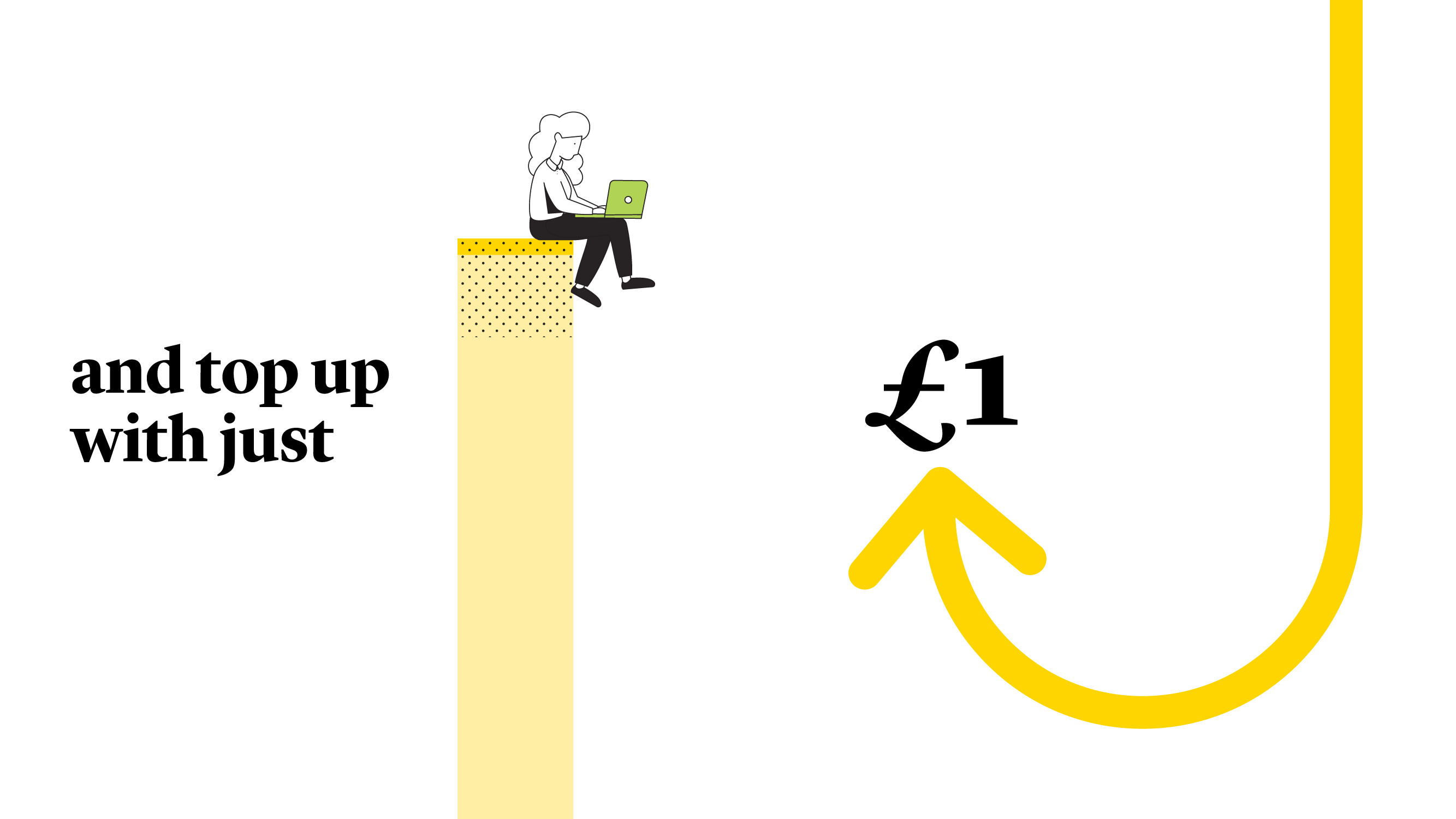 Investing made simple video
Transcript: Investing made simple
We diversify your money so you don't have to
The balance of risk and reward
From more security with lower potential returns to higher potential returns but more uncertainty, our funds all have different risk levels. Make sure you select the risk level that works best for you.
Diversification
Our funds spread your investment across several diverse industries, countries and markets. You don't have to put all your eggs in one basket.
Investing for beginners
We know that many people are nervous about investing. In our article, we look at what you should consider before taking that first step.
Want to transfer your old ISA?
Once you've set up a Stocks and Shares ISA with us, you can then transfer any old stocks and shares ISAs or cash ISAs into your account.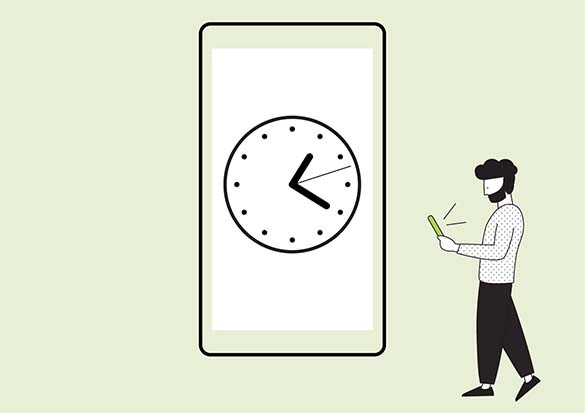 What is a stocks and shares ISA?
Which stocks and shares ISA fund is right for me?
How many stocks and shares ISAs can I have?
How does a stocks and shares ISA work?
How to invest in stocks for beginners
How do I transfer in a different ISA?
Can I transfer a cash ISA into a stocks and shares ISA?
What is the ISA allowance for a stocks and shares ISA?