Investing for the long term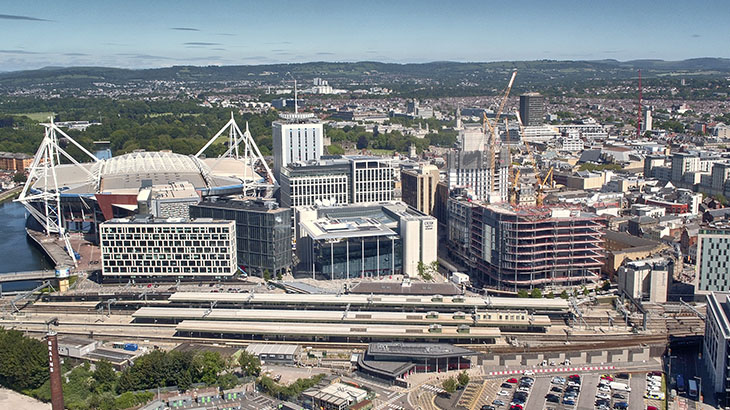 When a pension scheme completes a buyout with us, a remarkable chain of events occurs. Not only do the trustees better secure and protect their members' benefits, the liabilities transfer from the sponsoring company's balance sheet to us, thereby putting the company in a better, more sustainable position to capture future growth.
What is often missed, however, is that we will take the premium that is paid to us and invest it in order to back the pension promises that we are now responsible for keeping. We will invest in corporate bonds and increasingly in large scale infrastructure projects and by doing so, provide financing to companies across the UK and help build the infrastructure that will be the foundation of our future economic growth.
In this way, the savings of the older generations are being used to finance the economic growth of the younger generations and this virtuous cycle gets repeated each time a pension scheme transfers risk to us.
As evidenced by the investments that we are making, we are committed to the pension risk transfer business for the long term. By coupling this commitment with our financial strength, we are helping the defined benefit pension industry play a socially and economically useful role in our wider society and economy.
At Legal & General, we operate an annuity book that is over £72 billion in size and we have made more than £28 billion of direct investments across our group.
You can find out more about our direct investments and activities by visiting our group website.