Whether you're paying into your first pension or looking for ways to access your retirement savings, understanding your money is a really important part of planning ahead. Learn how you can create your brightest financial future.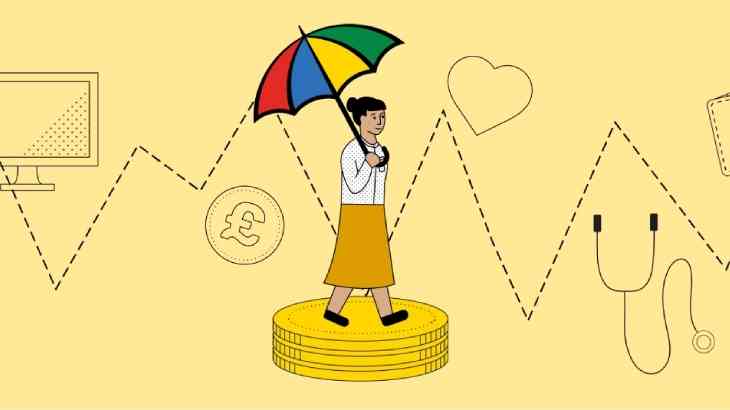 Free Midlife MOT course
Your midlife years are likely to be busy. That can make it difficult to look beyond your day-to-day challenges and achievements. Our new course with The Open University will help you take a long-term view of where you're headed and what you need to do to get there.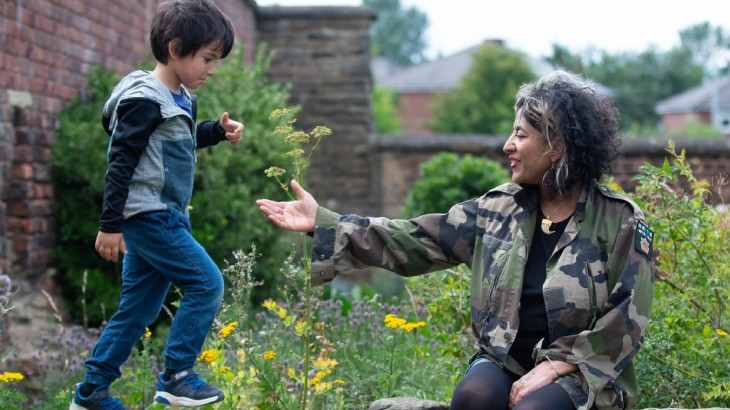 Benefits of a financial safety net
Having a financial safety net is really important. Our easy-to-use tool will help give you an idea of how strong a position you'd be in if you lost your income, and help you think about changes you might want to make.