How can we help?
Browse our product areas below to find the right contact details for you. 
Help and support
For support and information 24/7, our knowledge base hub has many of the answers.
My Account
Use our secure online service My Account to update your details, view your policy, send us secure messages, and manage your account 24/7.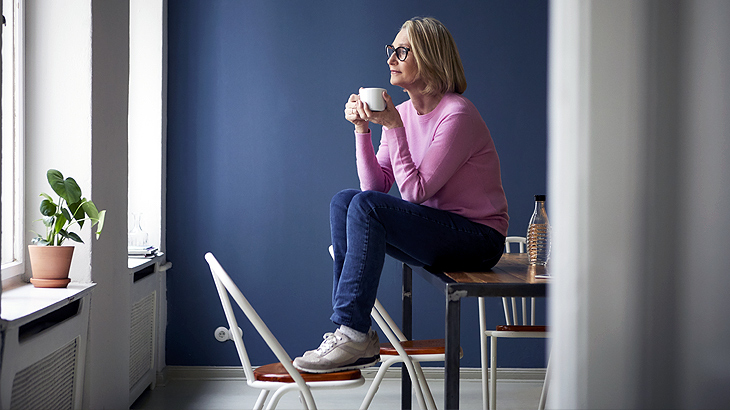 Bereavement
It's always a difficult time when someone close to you dies. If you have to organise the funeral and manage their affairs it's even more difficult.