About the business
We are Legal & General's investment management arm, one of Europe's largest asset managers and a major global investor.
Our culture
At LGIM, we've created a divisional purpose to help bring to life why we do what we do. This purpose runs through our whole business and encourages our colleagues to improve the way we do things, along with the autonomy to remove any unnecessary barriers (where possible). Our purpose inspires colleagues to think bigger, brighter and bolder and look for ways to build a better society for our clients and themselves.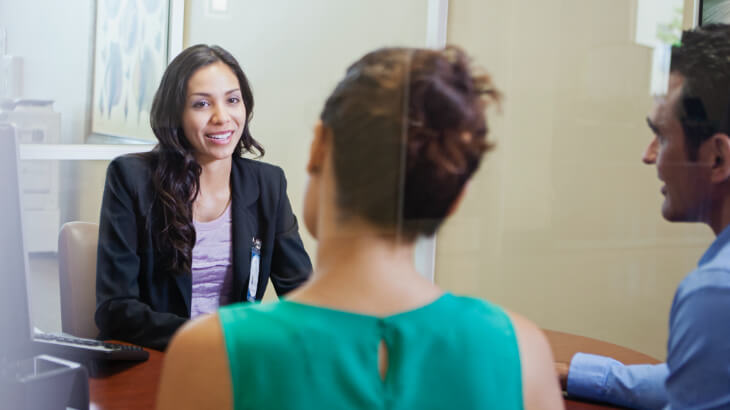 Driving positive change
Find out from Kassie, the co-chair of Culture Club, LGIM's ethnicity network, about our journey towards driving positive change on racial equality
Positive societal change
We hear about ESG integration more and more but what does it actually mean? And more importantly how does this approach enable our people at LGIM to actively contribute to positive societal change.