About you
Our marketing teams help the world connect with our purpose just as much as we do.
Our culture
By working with a prestigious brand across multiple sectors, this is where your expertise can really shine. Not just in our customer-facing messaging, but with our communications and investor relations too. Our role is to make Inclusive Capitalism and our vision of driving societal change a reality, and we want you to be part of bringing that story to life.
Our roles
As one of the UK's leading financial services groups, our opportunities are as diverse as our services.
You may be interested in
Take a closer look at what's happening across Legal & General.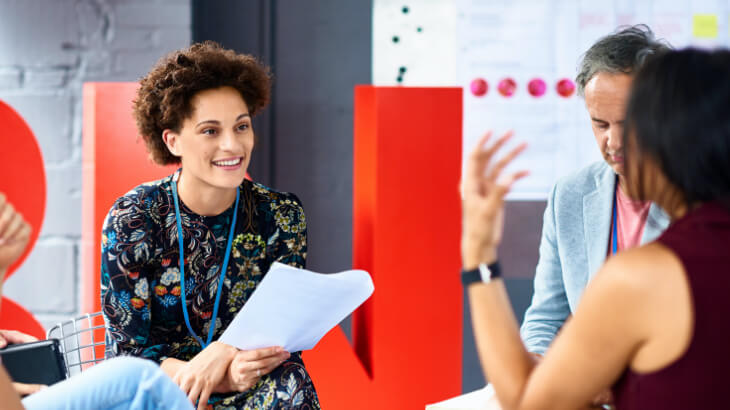 Corporate Functions
Consisting of Office Services, HR, Tax, Supply Chain and Legal, our Corporate Functions are a key part of our success.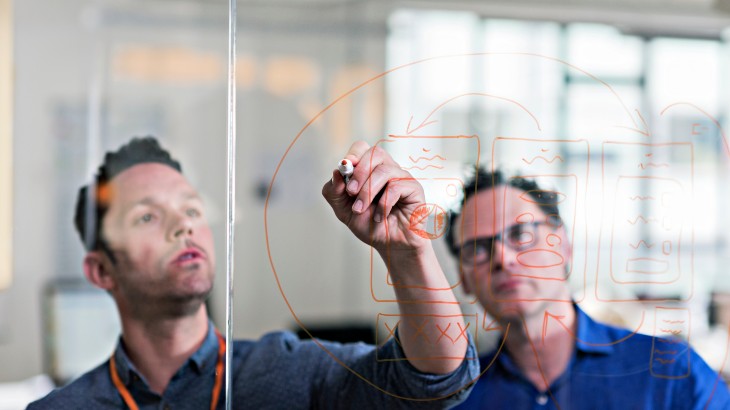 Digital
Help us get ready to transform our business and embrace digital opportunities – now and tomorrow.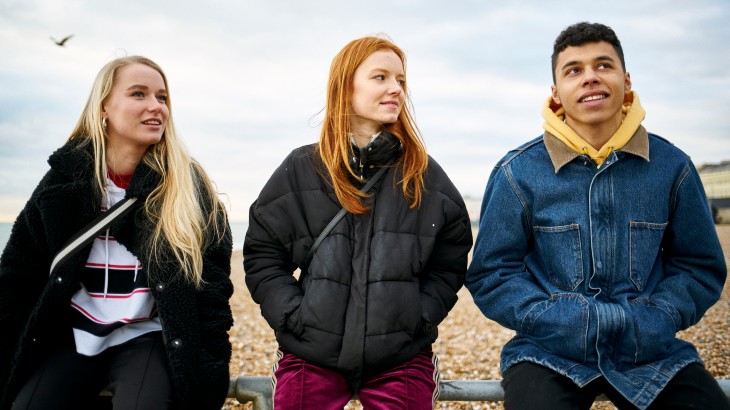 Future talent
With the next generation being talented, diverse and bringing a new perspective, we're pretty excited.